Dongguan Yamagata Optics Co., Ltd
Dongguan Yamagata Optics Co., Ltd was formerly known as Shenzhen Yamagata Optics Co., Ltd.Established in 2006.Yamagata is an enterprise specialized in RD、 manufacturer and sales of optical components .It is awarded as High-Tech Enterprise.We have two divisions, Optical division, Energy gaining and saving division.
Optical division mainly deal in metal and non-metallic functional film stamping;die-cutting;slit cutting,extremely thin material punching, molds making for irregular high-precision parts and manufacture the products ranging from SOMA, KIMOTO light proof mylar; PET aperture; PI high-temperature matte black film; explosion-proof film; anti-fog film; conductive film; diffusion film; hardening film; conductive film; film switch; OPP/PET/PI/PEEK/TPX/PC/PMMA and other film processing; all kinds of gold foil; copper foil; gold-plated film, nanofilm; process: stamping; die-cutting; fully automatic assembly; anti-reflective treatment; injection molding; printing; coating; etching surface treatment; film slit cutting/strip processing, etc. The company also acts as an agent for all kinds of imported optical raw materials and accessories. It has more than 80 high-precision punches; injection molding machines; die-cutting machines; automatic assembly lines; printing machines, WASHINO optical PG, SEIBU Wire cutting machine, KEYENCE tool microscope, NIKON three-dimensional and other equipment. The workshop is equipped with a 10,000-level dust-free room and a 100-level purification workbench. At present, our company's mold research and development technology exceeds that of the whole industry. The self-developed high-speed precision stamping equipment can undertake films with a thickness of more than 0.005mm; the accuracy is 0.005mm. Adhering to 15 years of exquisite manufacturing technology and strict quality, Yamagata team has established a good reputation in the market and won the recognition and trust of the majority of customers. Through continuous innovation, it provides a one-stop light elimination solution for optical industry. It is a strategic green partner of SAMSUNG, HUAWEI, APPLE, SONY and other well-known brand optical factories.
Founded in 2018, the Energy given Division (ED) is committed to solving human health problems. It has invested a lot of money in health, environmental protection, energy conservation and other aspects. It has devoted itself to research and development. It has obtained a number of invention patents and utility model patents, and successfully developed Ark health balancer; photovoltaic energy conservation (one-and a half-year recovery cost-saving plan); solar anti-freeze water tank and other products, which are well received and loved by people all over the world. The business department brings together a group of kind, wise and farsighted and caring designers; engineers, who shoulder the mission of history, selflessly develop all kinds of good equipment that benefit the country and the people day and night.
Honors and Qualifications
---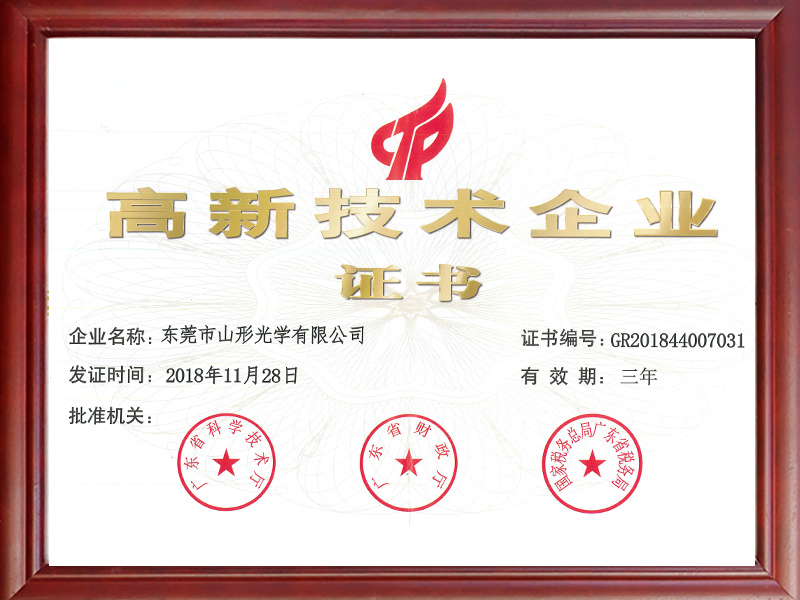 +
High-tech enterprise certificate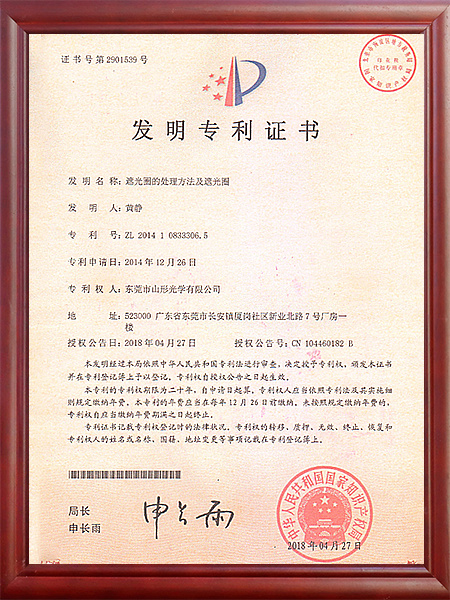 +
Patent certificate for utility model2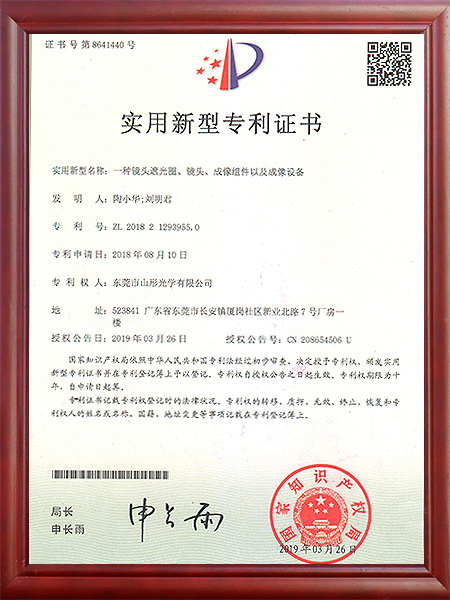 +
Patent certificate for utility model1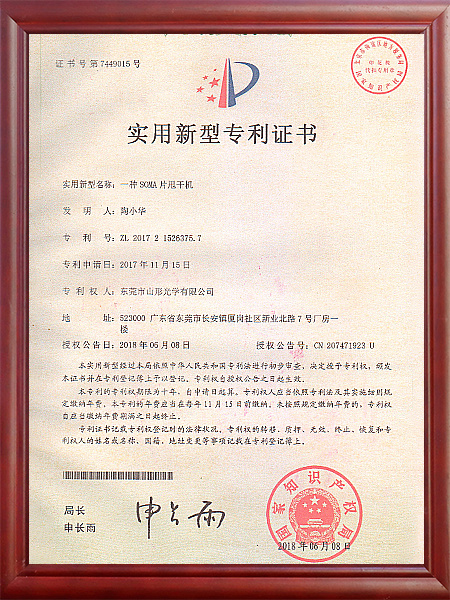 +
Patent certificate for utility model
+
Quality management system certification certificate English
+
Quality management system certification certificate
Enterprise vision
To build a high-tech enterprise with ownership for all employees, value for products, and a promising future for the company. Its business is booming, all employees are healthy and rich, and its products continue to innovate to benefit the green planet
Core values
Customer first team cooperation embraces change, integrity, innovation and dedication
League Building Activities
---